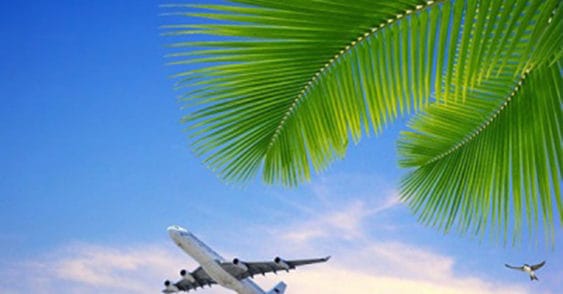 Are you planning a trip to Jamaica? Then your best bet is Jamaica Get Away Travels because not only do we adhere to all security measures highlighted by the Jamaican government, but we also offer the best travel services for all our clients.
But before you leave for Jamaica, here are all the essential changes you need to know of when coming through the Montego Bay Airport or Kingston Airport owing to COVID-19. Begin by filling out the Travel Authorization Form deemed mandatory by the Jamaican government for all incoming passengers.
From June 15th onwards, all passengers arriving in Jamaica must complete a Travel Authorization before checking into their flights. Passengers arriving in Jamaica will also be required to go through a health screening and risk assessment which include:
Temperature checks
Observation of symptoms
Interview with a health officer
After the health screening and risk assessment, some visitors may have to be tested for COVID-19. Should the test come out positive or if visitors develop symptoms during quarantine, they will be placed in mandatory isolation?
Lastly, all visitors will be expected to remain within the "COVID-19 Resilient Corridor," a defined geographical area within Jamaica designed for tourism purposes.