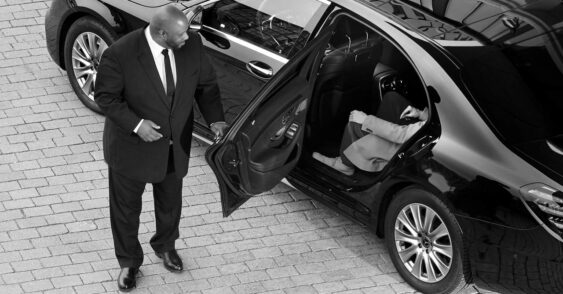 Want to visit Jamaica in style ? Then the best choice is Jamaica Get Away Travels VIP service. We offers you direct access to state of the art, VIP travel solutions that makes you feel a king or queen, while also enjoying the beauty of Jamaica. Here are some of the  advantages of using  Jamaica Get Away Travels VIP services :
We have a large fleet of luxury vehicles
Jamaica Get Away Travels has a large fleet of luxury vehicles that you can choose from, all of which are readily available. This includes  Mercedes Benz Sprinter to Chrysler 300 limos, Cadillac Escalade limos, Elite Mobile Lounge, land cruisers and stretch limos, among many others. Once you use our Jamaica Get Away Travels VIP service, you can rest assured that you will travel in style anywhere you want in Jamaica.
Online reservation accepted 24-hour daily
If you want to book your travels quickly, our service helps you do that. You can easily reserve your transfer at any time online. We also provide customer support and live chat, even email, so you can get in touch with our team and ask any questions you may have. This way you will gain access to a reliable, professional and dependable service every time, no matter the time of day/night.
Easy Way of Booking
It's very important for us to help make the booking process fast and seamless for every customer. That's why booking any service on our website involves just a few clicks. It's efficient, simple and you will find that it works flawlessly all the time. All you have to do is to pick the service you want and book it, and we are always here to assist if you have any questions or inquiries.
We cater to some of the biggest celebrity clientele and government officials
Over the years, many celebrities, heads of state, dignitaries, VIPs, royalty and executives have used our services. That's because we only deliver the best, highest standard VIP service you can find on the market. We are always committed to excellence, and we guarantee that seamless booking experience for your airport transfer, limo or tours & anything in between. We handle everything so you can have an amazing time in Jamaica.
We boast some of the best chauffeurs in Jamaica
Jamaica Get Away Travels only hires the best chauffeurs in Jamaica, and for a very good reason. Our company is focused on your safety and wellbeing, and that's why we hire the very best chauffeurs on the market. At the same time, our vehicles are also serviced every week, so you can rest assured your entire experience will be safe and enjoyable.
Conclusion
Jamaica Get Away Travels VIP service is one of the best and safest ways to get anywhere you want in Jamaica. If you want professional tours, town car, limo, airport transfer services or a full concierge team don't hesitate and contact us today, we guarantee you will always have an amazing experience! Email: info@jamaicagetawaytravels.com
Tags: Jamaica VIP Service